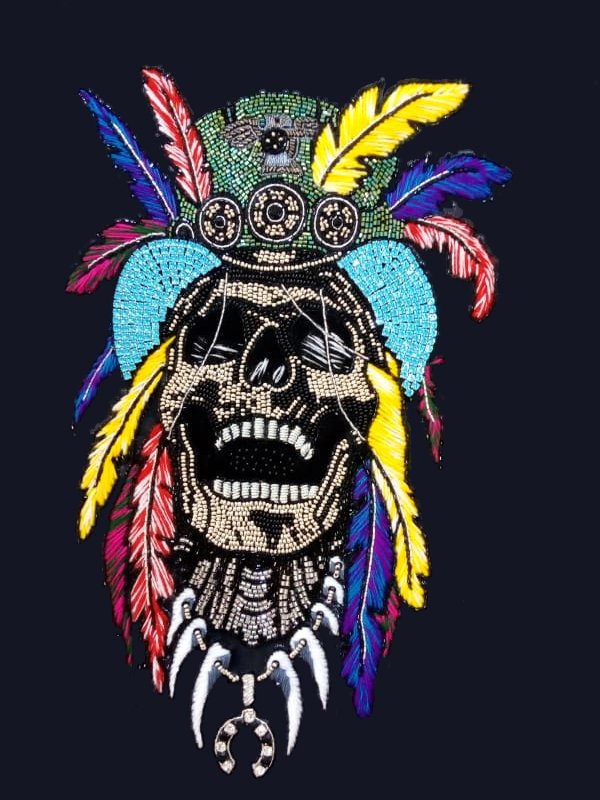 12 products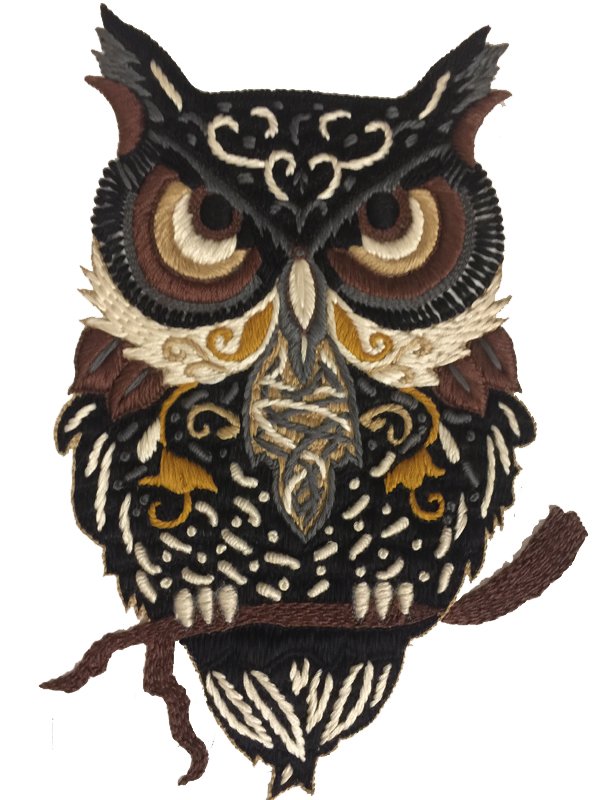 16 products
Connect to Shaams.
Join Our Newsletter
Hello there, sign up, it only takes a second to be the first to find out about our latest news and promotions…
Contemporary and Classic Designs
Shaams specialises in hand embroidery work on a wide range of products. From clothes to accessories Shaams embroidery adds that extra element of chic ethnicity and charm that cannot be missed.
Shaams – is a famous worldwide fashion store specialising in embroidery work.

Shaams amazes me with their intricate embroidery work that meets my expectation of class, design and perfection every single time. Professionalism par excellence.

It is a pleasure to work with Shaams. Embroidery work done on leather garments has such stunning perfection it is almost unbelievable. Shaams is and will be our trusted partner for many years to come.